OUR APPROACH
The Health Solutions Marketing concentration lies within the Cosmetics and Health and Wellness industries. Driven by efficiency and results, our approach has empowered us to select the top performing channels ensuring the best outcome. Our strategies are never final. They are always being refined and improved to create better results.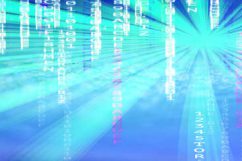 We use technology to provide real time data. Our technology combines critical information and data to maximize return on investment by shifting investments based on working media and historical trends in ad spend relative to return. This process gives our client's superior information, ensuring fully augmented outcomes.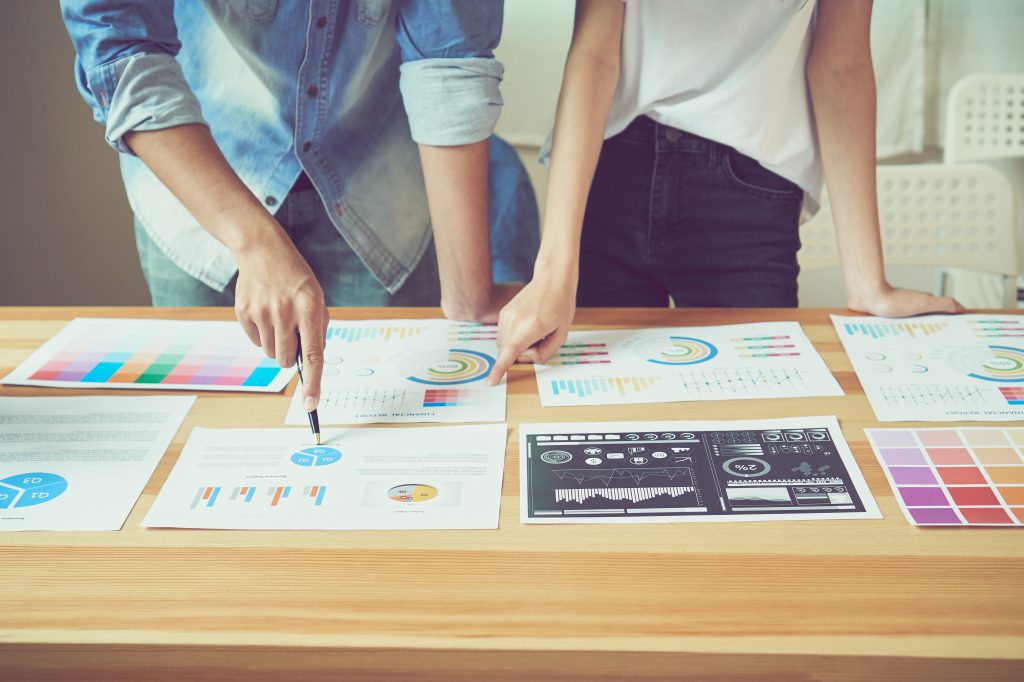 Health Solutions Marketing curates brand direct responses that maximize your visibility. We do brand direct response TV campaigns, more affordable priced direct media, and even traditional advertising to guarantee you get the best Return On Investment. From remnant buys to traditional media plans, our staff is experienced in maximizing your results. If you're focused on increasing direct sales, bringing in new customers to your retail shop, or simply looking to generate qualified leads, Health Solutions Marketing is designed to maximize your campaign goals while building brand awareness.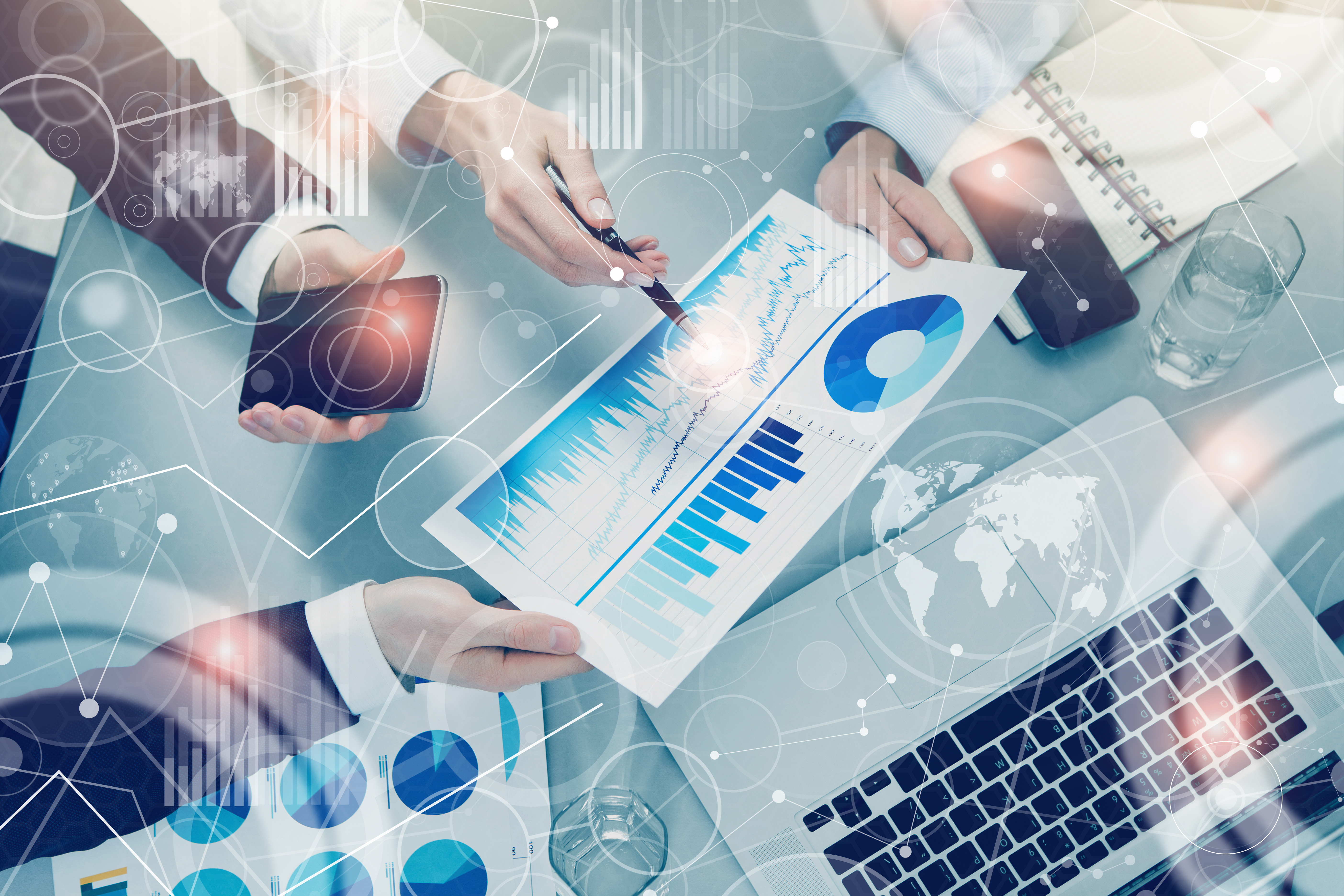 Managing results of Radio, Online, Print, and TV campaigns requires tracking each channel using both traditional tracking methods such as toll-free numbers as well as cross channel tracking to give an overall view of campaign profitability. Our top-to-bottom competitive examination creates a more comprehensive strategy to help our clients catapult to the top of their industry.
Our Focus
Health Solutions Marketing provides multiple strategies to help our clients build brand awareness and generate sales. We offer Direct to Consumer, Retail Driven Strategies, Web Marketing, and Effective Lead Generation for businesses in the health and cosmetic industry.
Our clients want to reach their customers where they are. Our Consumer Direct Response Marketing focuses on direct response TV and radio commercial advertising. Millions of viewers and qualified leads watch television every day, and exposure through this medium can generate strong sales. We don't let our clients miss out on this incredible marketing tool.
---
We focus on direct response TV and Radio commercial strategies to help our client's brand capitalize on retail distribution options. Our direct response retail models are used to increase retail sales, to help retailers to increase calls, and web traffic. Our direct response advertising experience enables our clients to achieve the results they're looking for.
---
Health Solutions Marketing is passionate about helping online retailers and those in the direct response market use direct response television and radio outlets to increase their traffic and sales. TV and radio are two of the largest mediums for advertising and generating awareness, and our strategies maximize these mediums for our clients. We leverage every marketing cent to guarantee increased sales, signups, and followers.
---
Experience makes a difference, and Health Solutions Marketing has that experience. We manage some of today's most successful lead generation campaigns. Focused on providing cost effective strategies for retailers in the cosmetic and health industries, we passionately offer lead generation solutions that work.