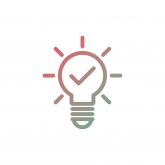 Innovation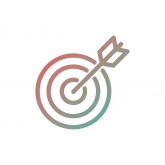 strategy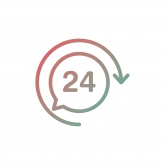 support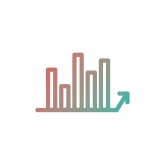 results
The Health Solutions Marketing team is second to none and leads a charge of innovative online and offline marketing strategies that brings profitable results. Our strategies are continual; consistently on the search for improvements that lead to new discoveries and maximum results. There's no question that Health Solutions Marketing has the formula for success.
OUR WORK
Health Solutions Marketing is the exclusive media buyer for all True Earth Health Products, including Power Swabs, Dekliderm, Ximatone and Plexaderm Skincare, just to name a few. Health Solutions Marketing has played an integral role in the success and achievements of its brands.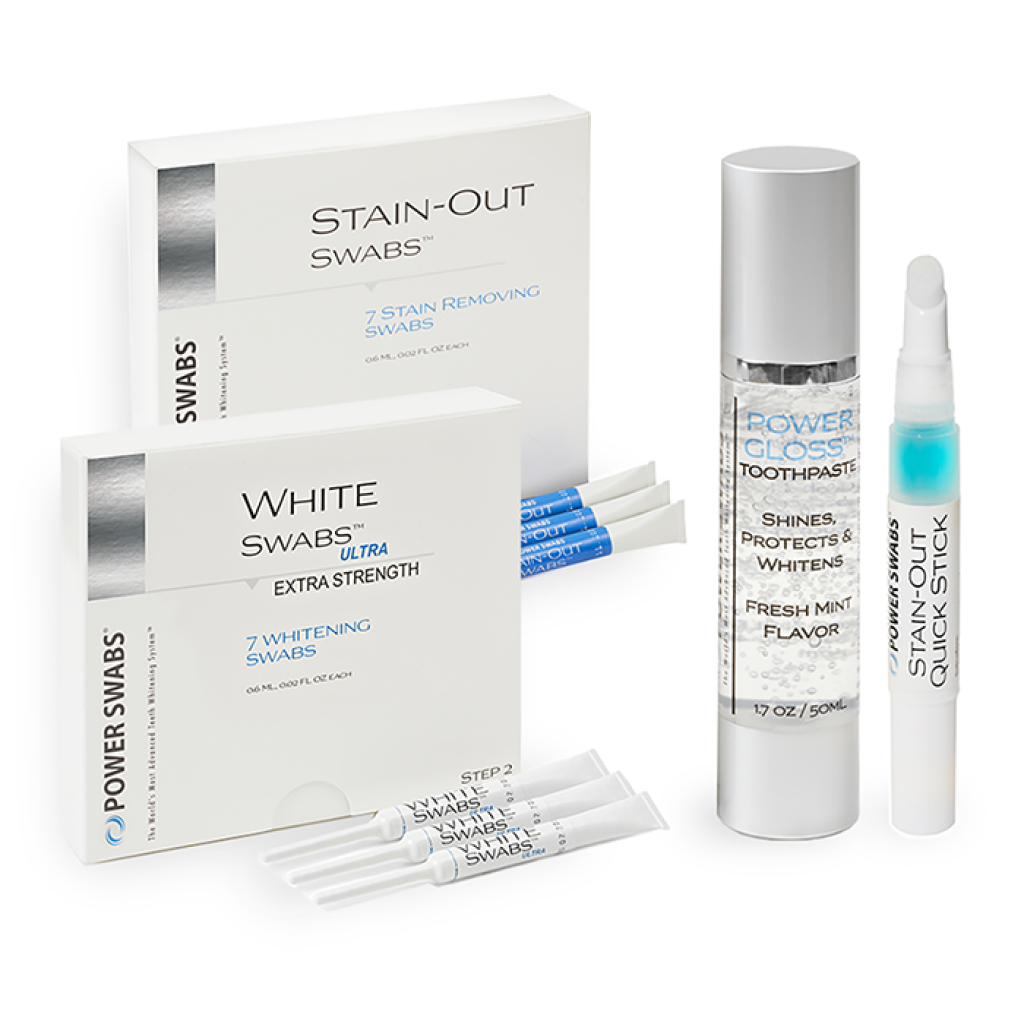 POWER SWABS
Power Swabs Teeth Whitening is the first patented at home professional teeth whitening system clinically proven to lift stains from your enamel. The coconut derived solution not only removes stains, it also rehydrates your enamel so there is little to no sensitivity.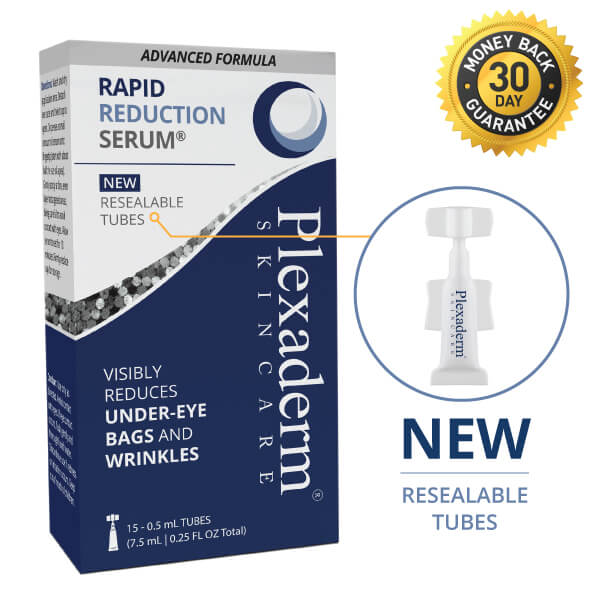 Plexaderm Skincare
Plexaderm Skincare uses silicate minerals derived from shale clay to form an invisible layer on the skin to visibly tighten, lift and smooth under eye bags, fine lines and wrinkles in minutes.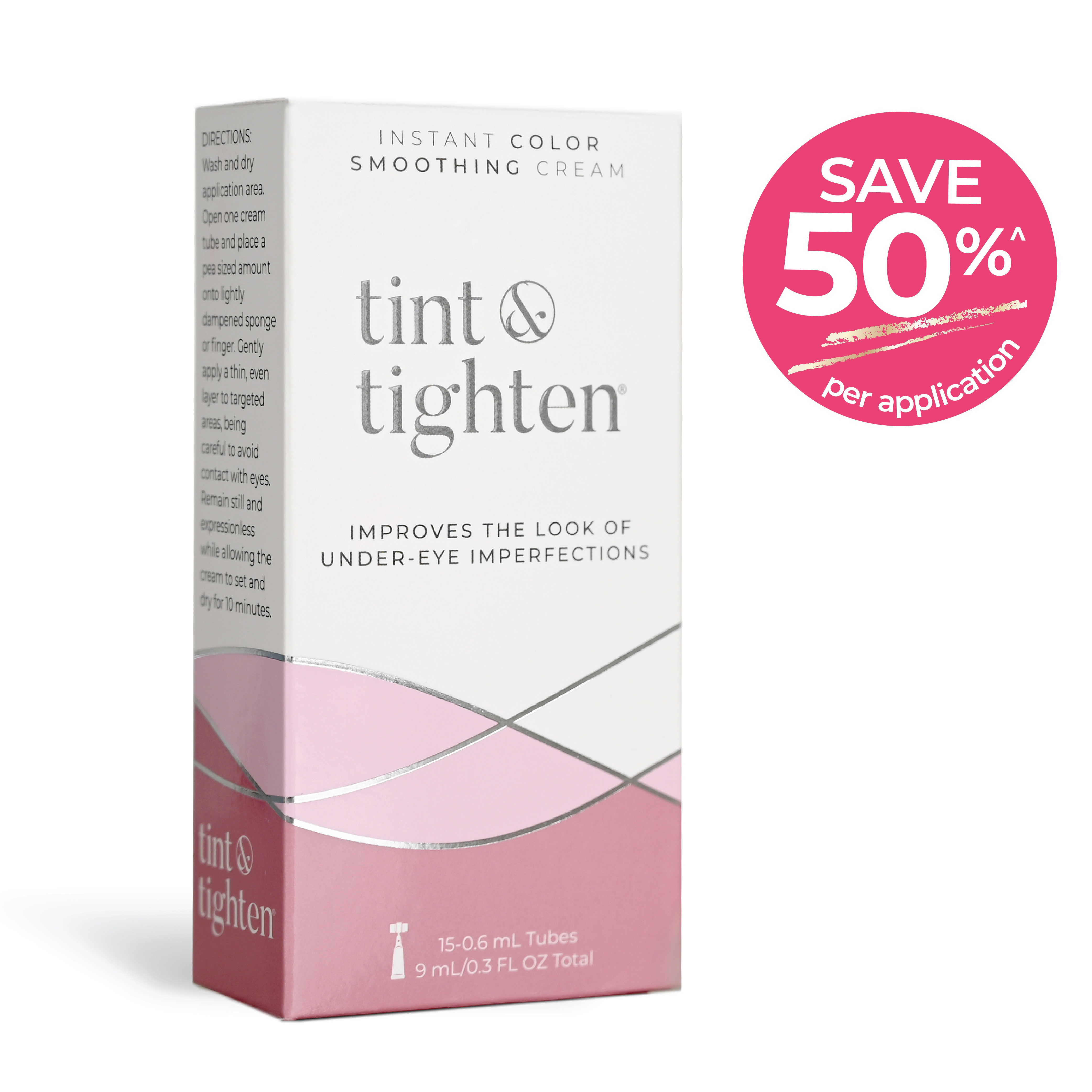 Tint and Tighten
Instantly smooths & covers under-eye wrinkles and puffiness. Say goodbye to under-eye imperfections in minutes. Works on under-eye bags, wrinkles, dark circles, age spots and pores.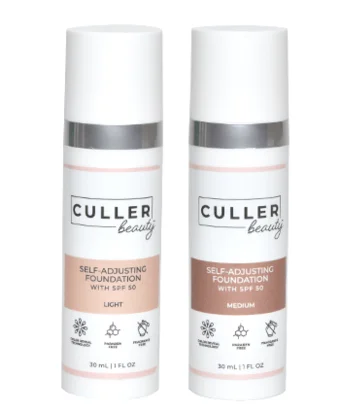 Culler Beauty
Culler Beauty products provide just the right amount of coverage while nourishing your skin with only the best anti-aging ingredients that work to protect, hydrate, and enhance your natural beauty. Be Bold! Be Confident! Be You!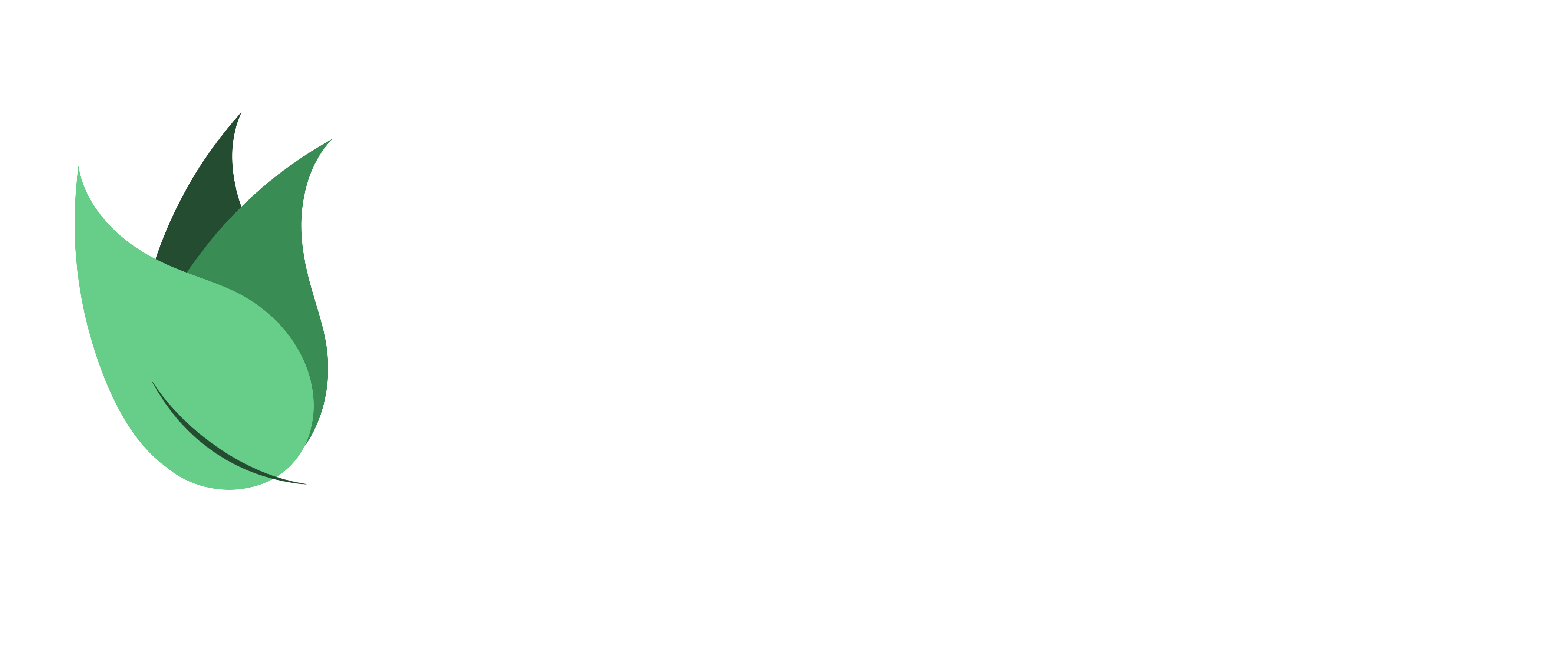 True Earth Health Products uses the power of nature and science for its products. Visit www.trueearthhealth.com for additional information and a full list of their quality products and brands.
Contact us now and learn how Health Solutions Marketing can develop a customized and profitable strategy for you.